Remember that time I was going to start a bi-monthly mental health reform blog, then wrote in it one time for the entire year? I'd like to try again in 2018.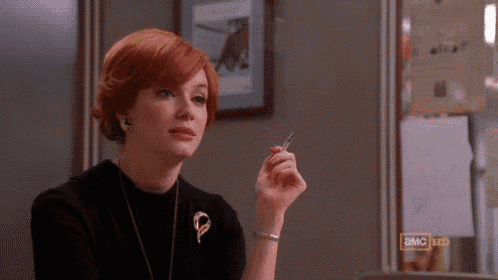 I know, I know! Resolutions are dumb and my track record is lousy. But I really want to challenge myself to routinely write and share my work. That's the only way I'll get better at it! And along the way it'll help me process my thoughts and feelings about working inpatient and affecting community change. Those of us living with mental health differences know how helpful creative expression can be. 
These posts will likely be shorter, but definitely more frequent than last year. Want to help keep me accountable? Ask me how my writing's going. Subscribe and share with your friends!
Let's give it another go! Thanks for hanging with me. I'll see you in the new year!